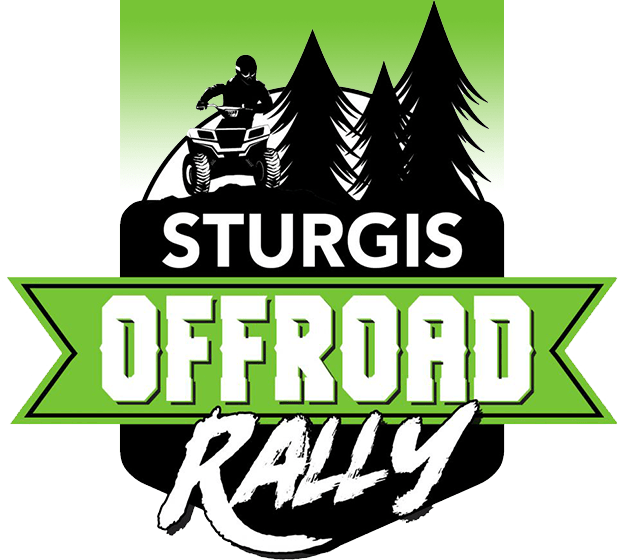 We would like to alert everyone coming in for the Off-Road Rally that Fort Meade Recreation Area is non-motorized area and that off-road travel is prohibited.  Fort Meade Recreation Area sits on land between Highway 34 and Interstate 90 to the South.  If you travel on the Fort Mead Bi-way to and from trails, please sure to stay on designated roads through this area.  Thank you.
Work on and around Centennial Trail in Northern Hills:

– Motorized segments between Nemo and Pilot Knob will be temporarily closed for re-construction to improve… the trail. Work begins after Labor Day. Closed segments will be marked on the ground.

– Logging is complete on the Centennial trail north of Dalton Lake but logging continues in the area. Visitors should expect log trucks and heavy equipment on the roads. Please be careful.