Join us at Harley-Davidson Rally Point every Wednesday evening starting May 29-July 17 for the 2024 Music on Main Summer Event Series. You will find a little something for everyone in the family. Kids will love the free bounce house and several new attractions!
Bicycle enthusiasts can participate in the Music on Main Mountain Bike Race Series sponsored by Monument Health. *If you are participating in the bike race – for your first race of the season – you may pick up your race number plate on-site at the registration area on Harley-Davidson Way after 4:30 PM.
The entire family will enjoy vendor booths, food trucks, and a variety of live music featuring many local artists. The fun begins at 6:00 PM each week.
Please call Rally & Events at 605-347-4422 if you have any questions. We look forward to seeing you there!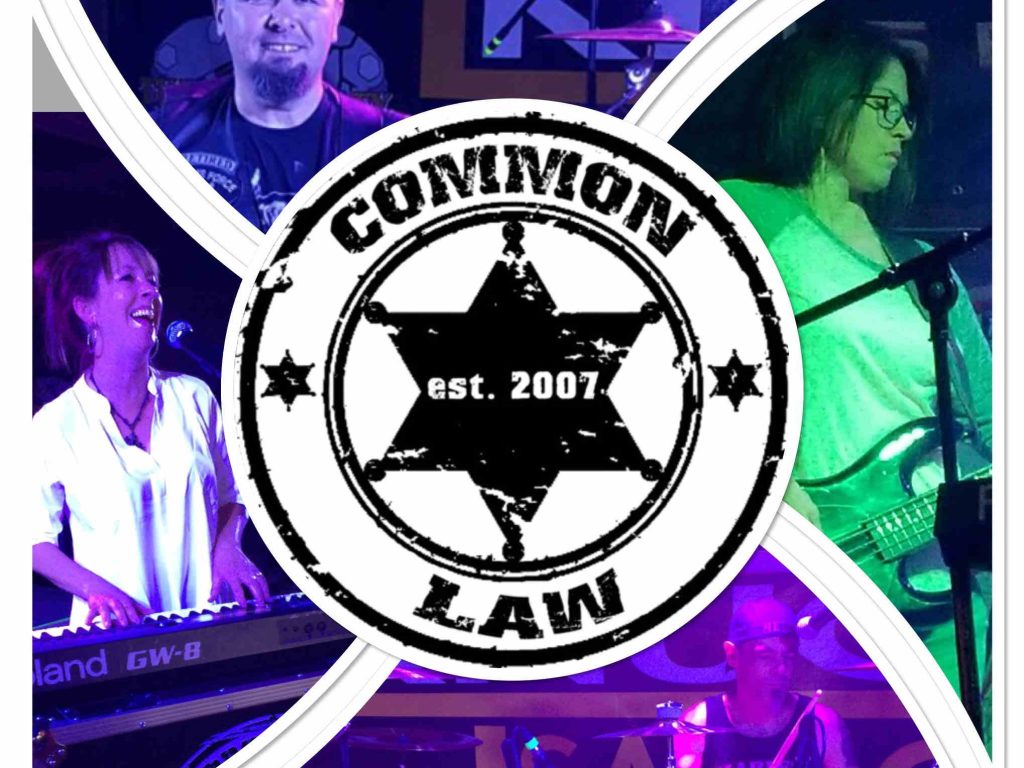 Common Law | July 13, 2022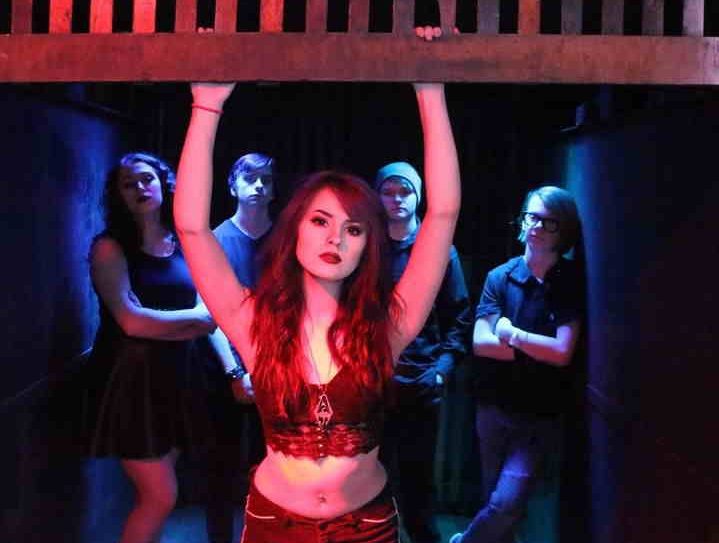 Minority Falls | July 20, 2022