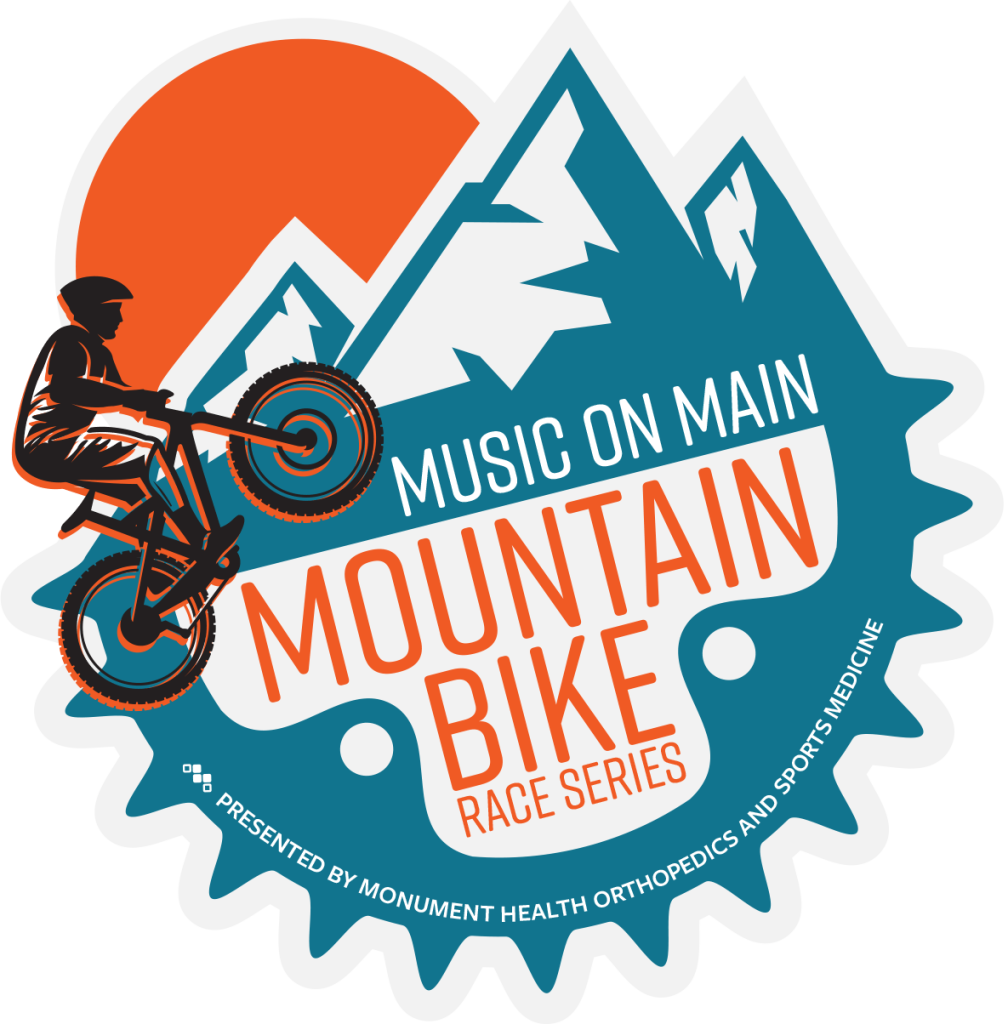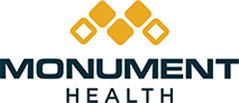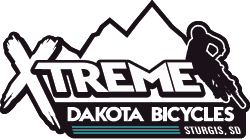 2024 Sturgis Music On Main Mountain Bike Series
Wednesdays This Summer Starting May 29th – July 17th
Experience the warm summer evenings out on the local bike trails by participating in the 7th Annual Music on Main Mountain Bike Race Series each Wednesday evening starting at 6:00 PM at Harley Davidson Rally Point.
Getting out on the trails is tremendously valuable during this time. Trails bring us together, but to keep each other safe, we must keep our distance.
All registrations will be done online; no onsite registrations. Once you register and receive your #, you are set for the remainder of the series. You will use the same number each week. We encourage you to register early. The registration will be available May 15th at the above link or go to www.sturgissuperstore.com to register.
All racers will need to be registered by 8:00 AM on race day.  When the race starts, ride single file up Junction Avenue.  Staff will be stationed at the end of the dirt track where you reach the asphalt to record your position.  This is the end of the race.   No times will be recorded just positions.  Please cruise back to Music on Main safely.
If you do choose to ride, it is imperative to ride within your skill level.  This will minimize the strain on healthcare facilities and avoid exposure risks for yourself and medical staff.
Please, ride cautiously.  No Crashing Allowed!!
Stay alert, slow down, and communicate with each other from a distance about how to proceed. Better yet, take the initiative to yield and offer space. Its a great time for community education on responsible riding and for being patient, exemplary stewards.
* For your first race of the season, you may pick up your race name plate at Xtreme Dakota Bicycles at 1150 Moose Drive anytime from 10:00 AM until 4:45 PM on race day.  If you can't pick up your race number plate at the above location, you may pick it up at race check- in at Rally Point from 5:00 PM – 5:50 PM prior to your race.
No entry fee will be charged.
A Sturgis Rally & Events Production